ABOUT US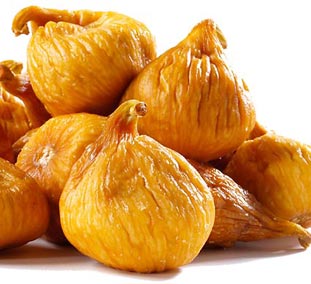 Mad Al Baher Food Stuff LLC Was Incorporated In 2010 In Sharjah,UAE,With an Objective Of production and export&.Distribution Of Quality Food Products From Own Company.Its Major Activities Are Importing And Distributing Of Dried Fruits And Nuts Such As Dried Fig, Dried Apricot, Hazelnut,Sunflower Seeds,Super Seeds,Walnut,Cashew Nuts,Almond,Pista, Raisins From Turkey,Ukraine,USA,India Etc.
OUR MISSION
Mad Al Baher Food Stuff LLC is a dynamic, innovative, reliable service provider ensuring the continuous welfare of its stakeholders consisting customers, vendors, employees and considering to develop itself as a principle, targeting to create new values along with its customers, ensuring its customers to focus on their main business objectives with of quality products, sensible to environment.
OUR VISION
To Provide Best needs and expectations of customers without making concessions from our quality policy, within the scope of laws and regulations.
OUR VALUES
• Customer focused
• Hygienic Food
• Aware of society and environment
• Respectful to laws and ethical values
• Target focused
• Competitive
• Innovative
• Reliable
QUALITY POLICY
Mad Al Baher FoodStuff is targeting to enhance efficiency in food market in line with its vision, mission and values both generally in Turkey and in international markets. For this purpose:
• considers the satisfaction of customers as 1st priority quality principle,
• considers health and hygiene rules always at forefront,
• is aware of the shortest way is to take measures to prevent the troubles instead of finding solutions for problems,
• measures customer satisfaction and improves processes by evaluating the measurement results,
• develops satisfying relations with vendors and gives necessary support
• measures the satisfaction of employees as an indicator of the value paid to human, determined improvement open areas and develops them
• Each of us is the customer of the others and each customer has the right to expect excellence.